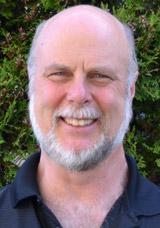 Joe Skipsey, Heavy Mechanical Trades Instructor

Joe is a Red Seal Heavy Duty, Commercial Transport Mechanic, a Red Seal Auto Mechanic, certified in LPG automotive and as a Commercial Vehicle Inspector, and has his Provincial Instructor's Diploma. He has worked in the forestry, construction and marine industries, and with the municipal government in Port Alberni. The mechanic's profession has been good to him and he enjoys sharing his experiences with the students – he thrives on the enthusiasm of the students learning and moving forward in this exciting trade.
Phone: (250) 740-6110, Local 6110
Email: Joe.Skipsey@viu.ca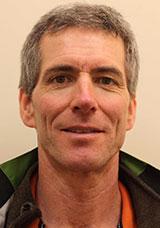 Michael Alton, Heavy Mechanical Trades Instructor
Mike is a Commercial Transport mechanic, a licensed Heavy Duty Mechanic, Commercial Vehicle Inspector, marine surveyor, and has factory training from Bombardier for snow cat repair. He worked for 10 years in fleet maintenance at Loomis Courier, 2 years in small truck shops, 5 years as a marine mechanic, and 12 years as a heavy duty mechanic at Mount Washington Ski Resort. Mike's father owned a gas station so Mike grew up around mechanics and was strongly influence by his father's passion for the trade. He is keenly interested in the new technology in the trade and enjoys working with the students.
Phone: (250) 740-6537, Local 6537
Email: Michael.Alton@viu.ca