This in-class 10-month certificate program provides thorough, in-depth training in the skills required by today's office workers to be competitive in the job market. Current computer software applications are taught, as well as the traditional skills and knowledge of business English, business calculations, office procedures, customer relations, and strong keyboarding skills.
Register now for the September 6 intake of Administrative Assistant or Legal Assistant starting at the Nanaimo Campus!
Explore our Certificates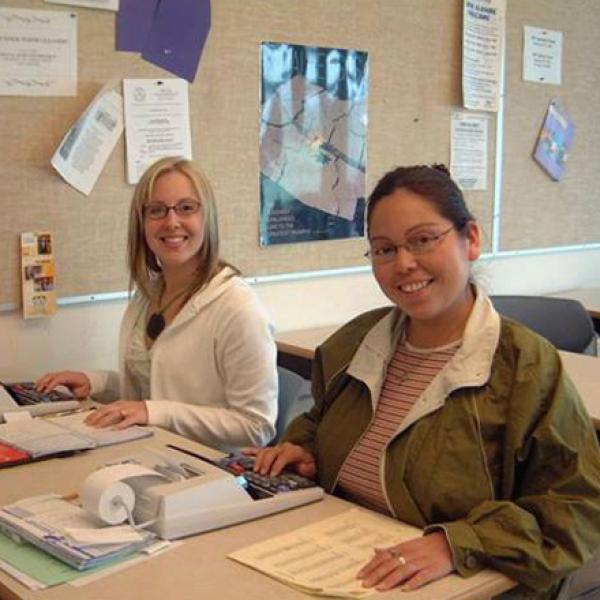 Accounting Assistant
This certificate provides valuable training for anyone wanting to work in an office where both bookkeeping skills and clerical skills are in demand.
Accounting Assistant Details
Administrative Assistant
This certificate is designed to provide students with the technical, administrative, and human relations skills required in today's office environments.
Administrative Assistant Details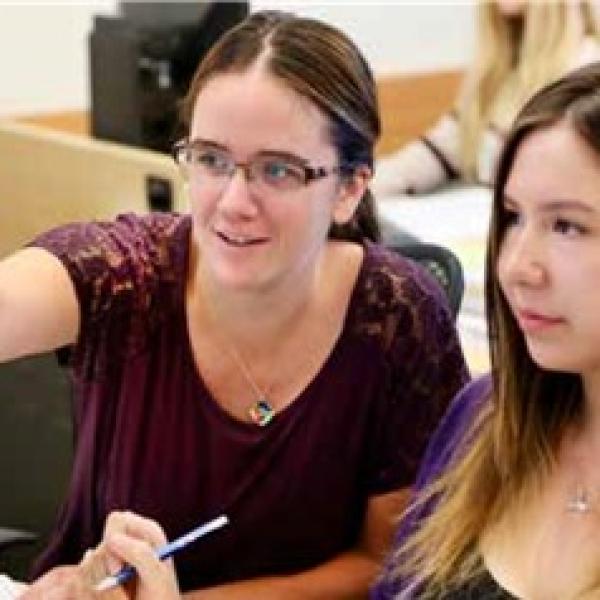 Legal Administrative Assistant
The legal field is full of opportunities and this certificate is designed to provide students with the skills and knowledge required to join a firm's legal support staff at the junior level.
Legal Administrative Assistant Details
Program Chair
Terri Barber
First Week of Classes
Nanaimo Campus: September 7, 2021
Cowichan Campus: February 7, 2022
Program Costs, Admission Requirements, and Other Info
See Office Administration Program details regarding current fees, prerequisites, start dates, and course info.
(All fees are subject to change without prior notice.)