This specialty's certificate is designed to provide students with the fundamental skills and knowledge required to join a firm's legal support staff at the junior level. Students gain in-depth procedural law training in a variety of areas such as conveyancing, litigation, family law, corporate law, and wills and estates. In addition, students complete training in administrative and interpersonal skills, as well as in the use of computers and software including word processing and email applications.
A two-week practicum course is available at the end of the program for eligible students.
Program Costs
See Program Costs for details regarding current fees.
(All fees are subject to change without prior notice).
Admission Requirements
See Admission Requirements for details.
Outcomes
A Vancouver Island University certificate will be awarded to each graduate.
Career Opportunities
Graduates have found career opportunities in private law firms, Crown prosecutor's offices, offices in all three levels of government, real estate companies, offices of notaries public, insurance offices, and major corporations.  OADM graduates work as legal administrative assistants, legal support assistants, legal receptionists, legal secretaries, legal admin support clerks, conveyancers, corporate secretaries, litigation assistants, and other legal office support positions.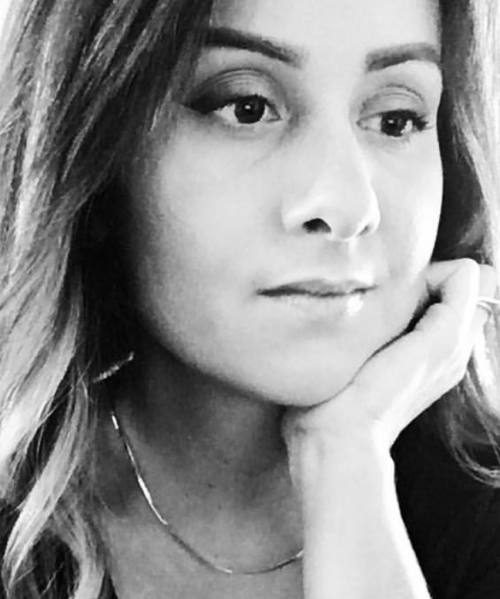 Melissa Casey
Legal Administrative Assistant Graduate
"Completing the legal specialization sharpened my communication and organizational skills. The course was empowering and provided in-depth training in the major fields of legal work.  This program gave me not only the certification that employers are looking for, but also experience and a solid understanding of various legal systems.  I was hired immediately after completing the program. I received multiple job offers and accepted two positions.  These courses gave me the confidence to pursue my Bachelor's Degree, majoring in Criminology."