This specialty is invaluable for a person who aims to work in a business where both bookkeeping and a variety of software and office-related skills are required. Students gain valuable knowledge in business math and calculator processes as well as bookkeeping procedures and concepts, including using automated accounting software. In addition, students develop aptitude with industry-standard business software applications from the Microsoft Office suite and obtain skills in human relations and business English.
A two-week practicum course is available at the end of the program for eligible students.
Program Costs
See Program Costs for details regarding current fees.
(All fees are subject to change without prior notice).
Admission Requirements
See Admission Requirements for details.
Outcomes
A Vancouver Island University certificate will be awarded to each graduate.
Career Opportunities
Graduates have found career opportunities in government, accounting, insurance, and real estate firms.  OADM graduates work as accounts payable and accounts receivable clerks, accounting assistants, payroll clerks, finance assistants, bookkeepers, data entry clerks, and other financial and bookkeeping support positions.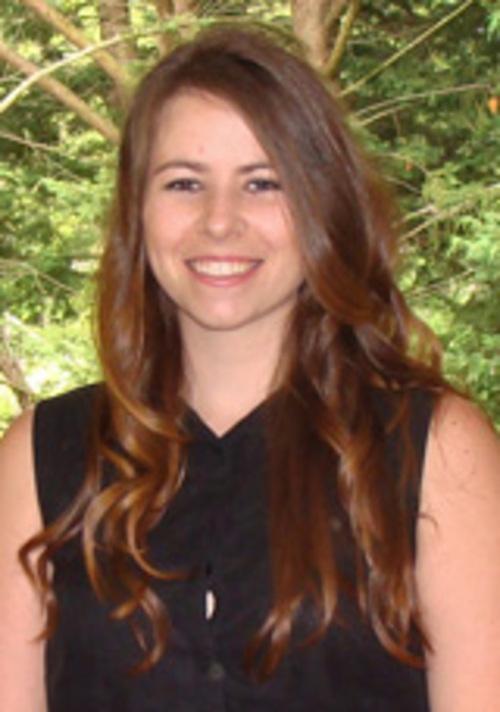 Rachael Richards
Accounting Assistant Graduate
"The Office Administration Accounting Assistant specialty gave me the confidence to succeed in a new career. Not only was there in-depth training in the accounting aspect but as well as word processing, spreadsheets, databases, and interpersonal skills. The program covers a broad range of topics that are implemented within various sizes and types of office settings. I immediately found employment after graduation, and recommend this program to anyone who is looking to make a career in an office environment."